Mitsubishi Paper Mills, PM7 in Hachinohe mill, Japan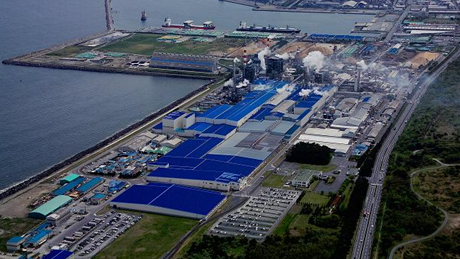 "A great reduction in production costs and increase in productivity."
Paper machine
Grades: Base paper, fine paper, book paper, LWC paper
Speed: 1,300m/min
Production: 13,000 t/month
Wire width: 5,800 mm
Challenges
After switching to a dual polymer retention system and ECF pulp, first pass retention decreased and the consumption of retention aids increased. This called for a new chemical mixing system to:
reduce the consumption of retention aids
improve the first pass retention
prevent the collection of scale and dirt
prevent sheet formation problems
Our solutions
Results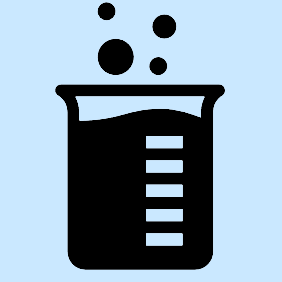 40% retention aid savings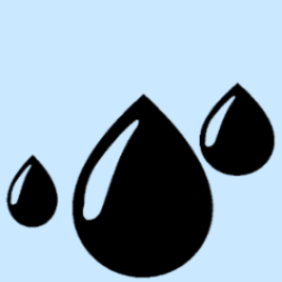 90 m3/day fresh water savings (reduction of dilution water for A-PAM line)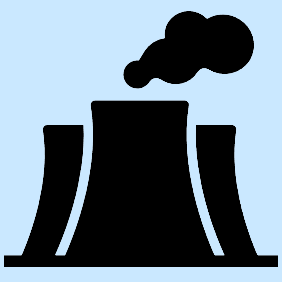 2,540 kWh/day energy savings (to heat fresh water from 11.8°C to 37°C)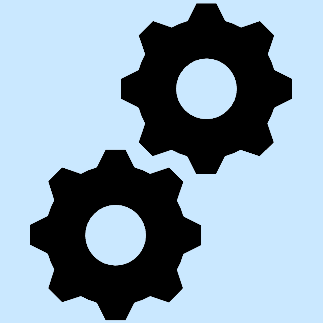 3.5% production increase
8% total first pass retention increase
12% ash first pass retention increase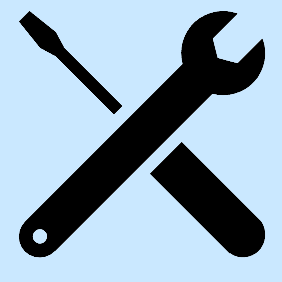 33% prolonged lifetime of felt and wire
33% extended shut down cycle (30 days → 40 days )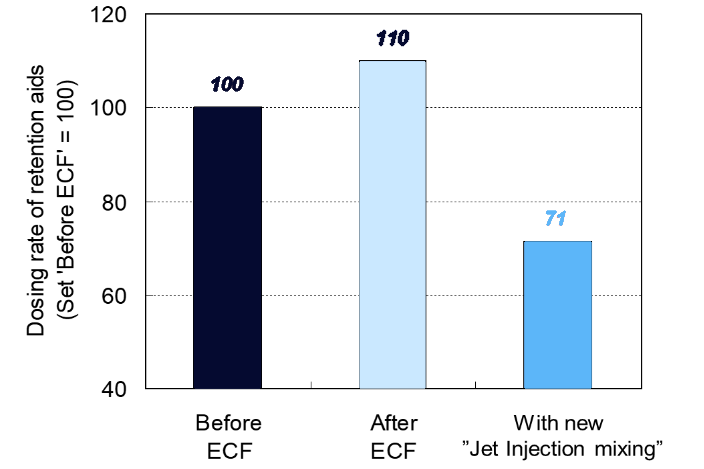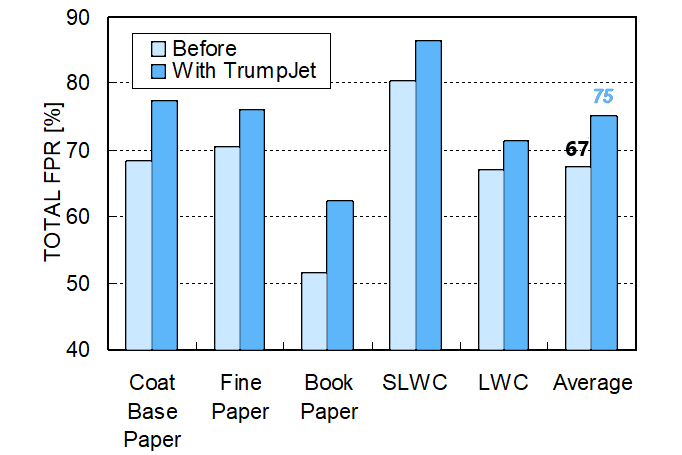 Conclusion
Due to success of the first TrumpJet® injection mixing installation and the potential to decrease chemical consumption even more, a decision was made for a "step two" of the project: injection mixing of C-PAM + AKD after the screen with TrumpJet Chord.
The great reduction in production cost and 3.5% increase in productivity lead to new repeat orders for the other lines.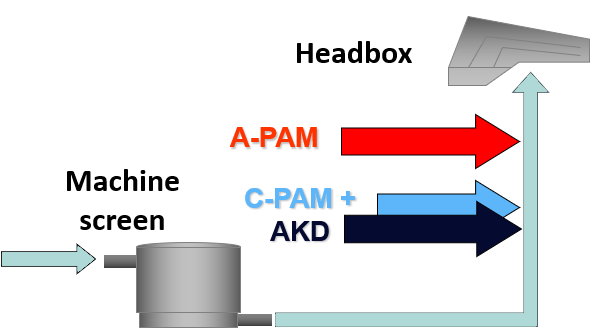 Have a project in mind?
Our specialists will analyze the potential for chemical mixing optimization in your production line and offer a tailor-made solution for your needs
See more mill results here.